Experience Clarity With Contact Lenses
If you don't like the idea of wearing eyeglasses to correct your vision, you may prefer the convenience of contact lenses. Dr. Michael I. Davis and the rest of the staff at Opti-Care know everything there is about contact lenses, and they'd like nothing better than to make you an expert on them as well and help you understand how they can restore your vision.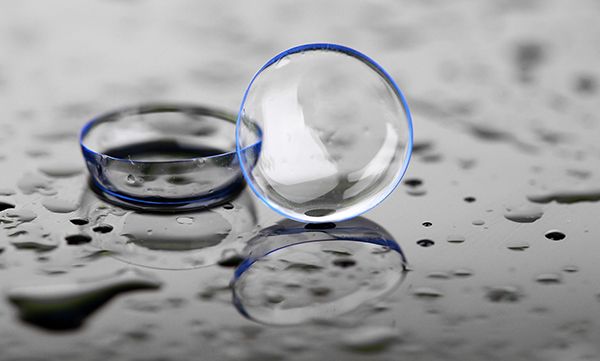 The Fundamentals of Contact Lens
In order to address as many vision problems as possible, there are a variety of different contact lenses. Different options for lenses include:
Lens design
When lenses should be disposed of
The length of time lenses can be worn without taking them out
Lens material
For patients who have never worn contact lenses or had a contact lens exam, we'll help educate you on the different materials, such as:
GP/Oxygen permeable lenses, which are better suited for individuals who have high astigmatism or presbyopia
Soft lenses, which have plastics that contain water and allow more oxygen into the eyes
Hybrid lenses, which are some of the most comfortable to wear thanks to the soft material on the outer portion of the lens and the rigid material in the middle of the lens
If you already wear contact lenses and are interested in trying something different, we'd be more than happy to introduce you to the newer technology and techniques being used to craft corrective contact lenses. Opti-Care always strives to be on the forefront of the most current and reputable technology being used to help improve vision.
Call Us About Contact Lenses Today
If you're in search of a board certified eye doctor  you can trust, call Dr. Davis today at (410) 795-8670. Alternatively, you can complete an online Contact Us form as well.