Our Optometrist Is Focused on You
When you are in need of eyeglasses buying frames online is not the best avenue to take. While online offers convenience of anonymity, it doesn't always save as much time or money as one would expect. In fact, people who purchase their glasses online are 50 percent more likely to get the wrong prescription, which causes more problems down the road. At Opti-Care, your eyesight is very important to us. To aid you in getting the best eyeglasses for your situation, we offer prescription and nonprescription eyewear for the whole family.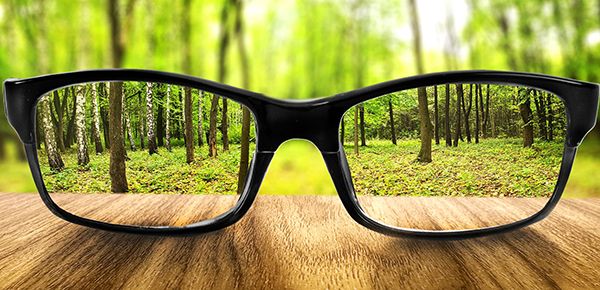 Old Eyeglasses Got You Down?
It is important to have your vision checked for changes every year. Simply relying on an old pair of eyeglasses can be harmful to your health. If you are not sure or can't remember the last time you had your eyes checked, contact our office to see if you are due for an exam. Meanwhile, if you happen to experience any of the following symptoms:
Discomfort
Headaches
Eyestrain and fatigue
Trouble seeing clearly
It may be time for you to get a new pair of eyeglasses.
Eyeglasses for Every Style and Function
Whether you need eyeglasses or not, being able to see well is something that should never be taken for granted. Don't assume that corrective surgery or contact lenses are the best solution for your situation. Not Everyone who needs glasses may be a good candidate for those options. Besides, those corrective vision options are more expensive and are not always as practical as a good pair of eyeglasses.
Make an Appointment Today
There are so many styles of glasses available that there is no reason why you can't find a pair or several that match your vision needs. Contact us at (410) 795-8670.