Talk to Your Eye Doctor About Lasik Eye Surgery
If you've been considering Lasik eye surgery to correct your vision or reduce your dependence on glasses, you need to  determine if it is a good solution for you. There are a number of different considerations that need to be examined to know if you would qualify. It's not just the health of your eyes, but the thickness of your cornea, and overall health. Make an appointment with Dr. Davis at Opti-Care in Eldersburg to get more information.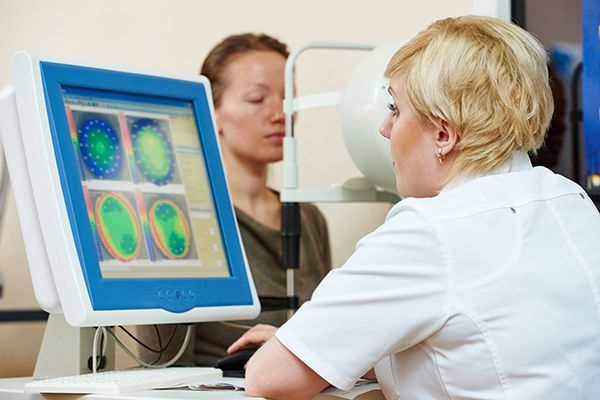 Are You a Good Candidate for Lasik Eye Surgery?
Although you need to fully discuss your health and concerns with your eye doctor, here are some of the considerations to be a good candidate for Lasik:
Generally, you need to be at least 18 years old.
You need to be in good health. Those who autoimmune diseases may not heal well after surgery.
You need stable vision, without strong prescription changes each year.
Your career needs to allow refractive surgery.
You plan to have annual exams to continue good eye care.
Post-Surgical Care
After the surgery, your eyes may be irritated for a few days. It's important that you not rub your eyes and follow all the instructions of your doctor. You may also experience blurriness for a few days following the procedure. Most of the time, if there is any discomfort, ibuprofen is sufficient to relieve the pain. Your doctor may also prescribe steroid eye drops to use to aid in the healing process.
Discuss the Possibilities With Your Optometrist
Lasik eye surgery has come a long way since it was first introduced. There are other options if you aren't a good candidate for Lasik. Discuss your concerns with us when you make an appointment at Opti-Care by calling (410) 795-8670. We also have a convenient online form to get more information. Get the best possible outcome for your eyesight when you do your homework to understand the procedure.