Opti-Care is here to take care of as many of the optical needs of the local Maryland area as possible. Dr. Michael I. Davis is an optometrist serving Sykesville, Ellicott City, MD, and Westminster who has the experience and technology needed to address your eye care needs, such as the bright sunlight on Liberty Road or sports glasses for your child on the Liberty Lions sports teams. Each of our expert services is designed with the latest and most trusted technology currently available.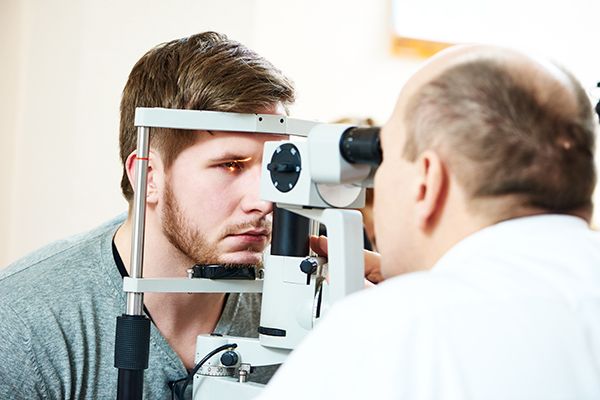 We Do It All, and We Do It Well
From eye care basics such as eyeglasses and contact lenses to more advanced needs like corneal refractive therapy and LASIK co-management, Opti-Care can take care of it all. Additional services that our practice offers includes:
Diagnosing and treating eye diseases such as glaucoma and pink eye
Eye health evaluation
Standard yearly eye exam
Early detection of eye diseases
Co Managing diabetic eye disease
Even if you don't currently require eyeglasses or contact lenses, we can help identify potential problems you could experience later on. As with most things in life, prevention is always preferential to a cure.
Get the Look for Less
It makes no difference which of our services you and your eyes require.  We go to every length to ensure you get the best price. Be sure to check out the rest of our site to see if we have any current specials. We also accept major insurance and vision care plans, such as:
Blue Cross/ Blue Shield/CareFirst
Spectera
Aetna
Davis Vision
UnitedHealthcare
If you don't see your insurance provider listed, feel free to reach out to our staff to see if we accept your coverage plan.
Call Us
If you're in need of an experienced and reputable eye doctor call Opti-Care at (410) 795-8670. We also have a Contact Us form here on our site for you to complete, if you wish.