The Importance of Eye Exams
One of the most complex and fascinating systems in your body is your eyes. They have multiple working parts which connect together to provide vision to see the outside world. Eye exams are the method to ensure your sight is healthy throughout your life. Each part of the eye has a specific function, and when one part isn't operating effectively, it affects your sight and your health. Most people notice a person's iris, or color of their eyes first. However, there's much more to your eyesight that goes on behind the scenes. Make your eye health a priority and learn more about how your eyes work.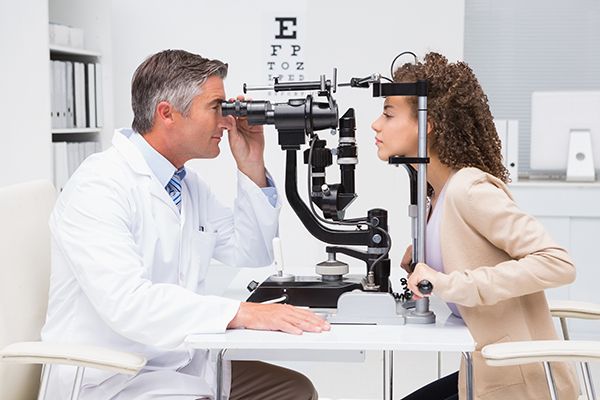 How the Eye Works
Your eye works much like a digital camera, connecting what you see to your brain.
The cornea, is the clear front part of your eye
The iris, the colored part of your eye, is the diaphragm which opens and closes to let in the right amount of light
Your eye has a crystalline lens behind the pupil, which is much like the autofocus mechanism of a digital camera
The retina takes the optical images and transforms them into electronic signals
The optic nerve transmits the electronic signals to the brain
Taking Care of Your Eyes
Your eyes are much more complex than a digital camera. The tears and blood in your eye nourish and lubricate your eyes. There are muscles which make the eye move. You also have parts of the eye that protect it, such as the eyelids. Your eye doctor in Eldersburg, MD understands how to keep each part of the eye healthy.
Enjoy Healthy Vision
Make a vision and comprehensive eye dilation exam part of your annual healthcare routine. Make an appointment  with Opti-Care when you call (410) 795-8670 or use our easy online form. Take care of your eyes for optimum health and well-being.