We'll Maximize Your Vision and Eye Exam Benefits
Going to the eye doctor is important to maintain good vision health. Having insurance can help to lower the complete cost of your eyewear. Opti-Care accepts a wide variety of vision insurance plans for your convenience. Although we accept many insurances, we encourage you to contact us to find out if your insurance plan is accepted by our office.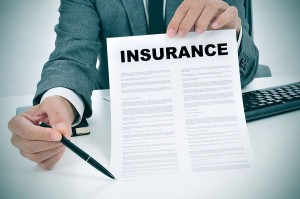 Promotional Discounts for Lower Eye Care Costs
If you don't have insurance or if we don't accept your insurance, don't worry. We offer promotions and discounts to help make your visit to the optometrist more affordable. While our goal is to offer the most affordable eye care and eyewear in town, our promotions cannot be combined with insurance benefits. If you need help deciding whether it is more beneficial for you to use your insurance benefits or our discounts, we are more than happy to help.
We help to reduce your eye care costs so you can get the vision services you need to enjoy optimal vision health.
We accept self-pay patients.
We maximize all benefits
We accept health-savings accounts (HSAs)
We accept most vision care plans
We can help you to understand how to use your vision care benefits
Financing is available through Care Credit, and you can sign up on the spot

Give Us a Call
Contact Opti-Care at (410) 795-8670 to find out if it is more beneficial for you to use your insurance or benefit from our promotional offers. We'll can help to improve your vision and lifestyle today.