Whether you are reading a paperback or an ebook on your tablet, it is important to exercise the proper lighting techniques to protect yourself from short-term adverse effects such as eye strain and headaches. An eye exam clinic shares some eye-friendly reading tips: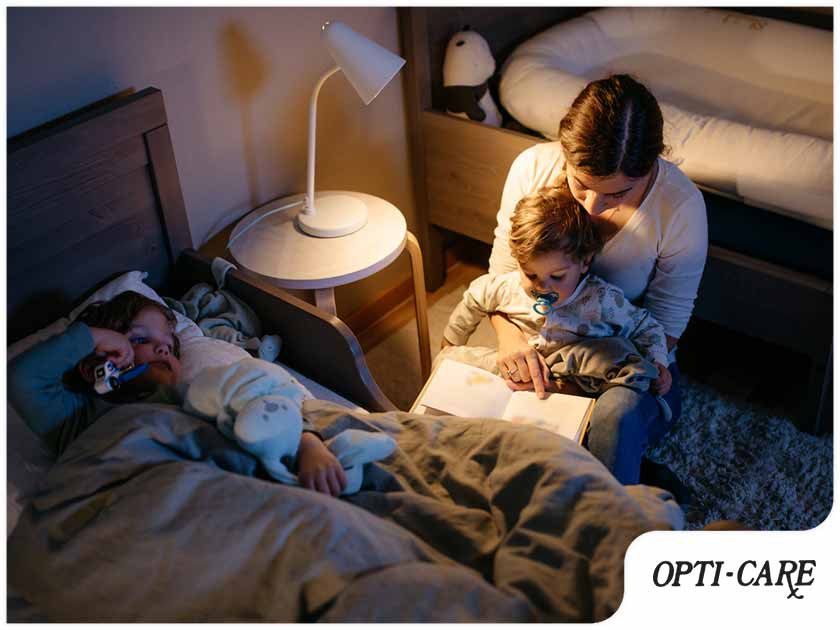 Book Placement and Lighting
Books and other printed materials should sit between 14 and 18 inches away from your eyes as a nearer or farther distance can easily exhaust the eyes. If you are right-handed, position the light fixture hitting the text on your left side. If you are left-handed, do it vice versa. This technique prevents page-turning hands from casting stark shadows all over the reading material.
Digital Screen and Reading Environment
As many books, including student textbooks, are switching from paperback to digital prints, it is important to practice reading in an environment where the light is brighter than the light coming from the digital device. Simply put, avoid reading in ill-lit rooms. This can cause discomfort, says a trusted optometrist, leading to poor concentration because your eyes are constantly adapting to the brightness of the screen and the dark surrounding.
The Use of Task Lighting
Task lighting refers to artificial light that increases illuminance for specific tasks such as reading or studying. According to Graham Strong from the University of Waterloo's School of Optometry, many households are severely underlit, which can cause eye irritation and headaches. When it is time to perch on your favorite chair and read a new novel, remember to position the light fixture so that it shines directly onto the page and not over your shoulder to avoid discomfort due to glare.
Opti-Care has been providing top-notch eye care since 1982. We offer prescription contact lenses, dry eye treatments, myopia control, children's vision care, and more. Call us at (410) 835-4356 or fill out our convenient online form to request an appointment. We assist patients in Westminster, MD and nearby communities.